Let's Look at Florida (2018)

16mm, 6 min, B&W, Sound
Email hoganseidel at gmail dot com for screener or print rental.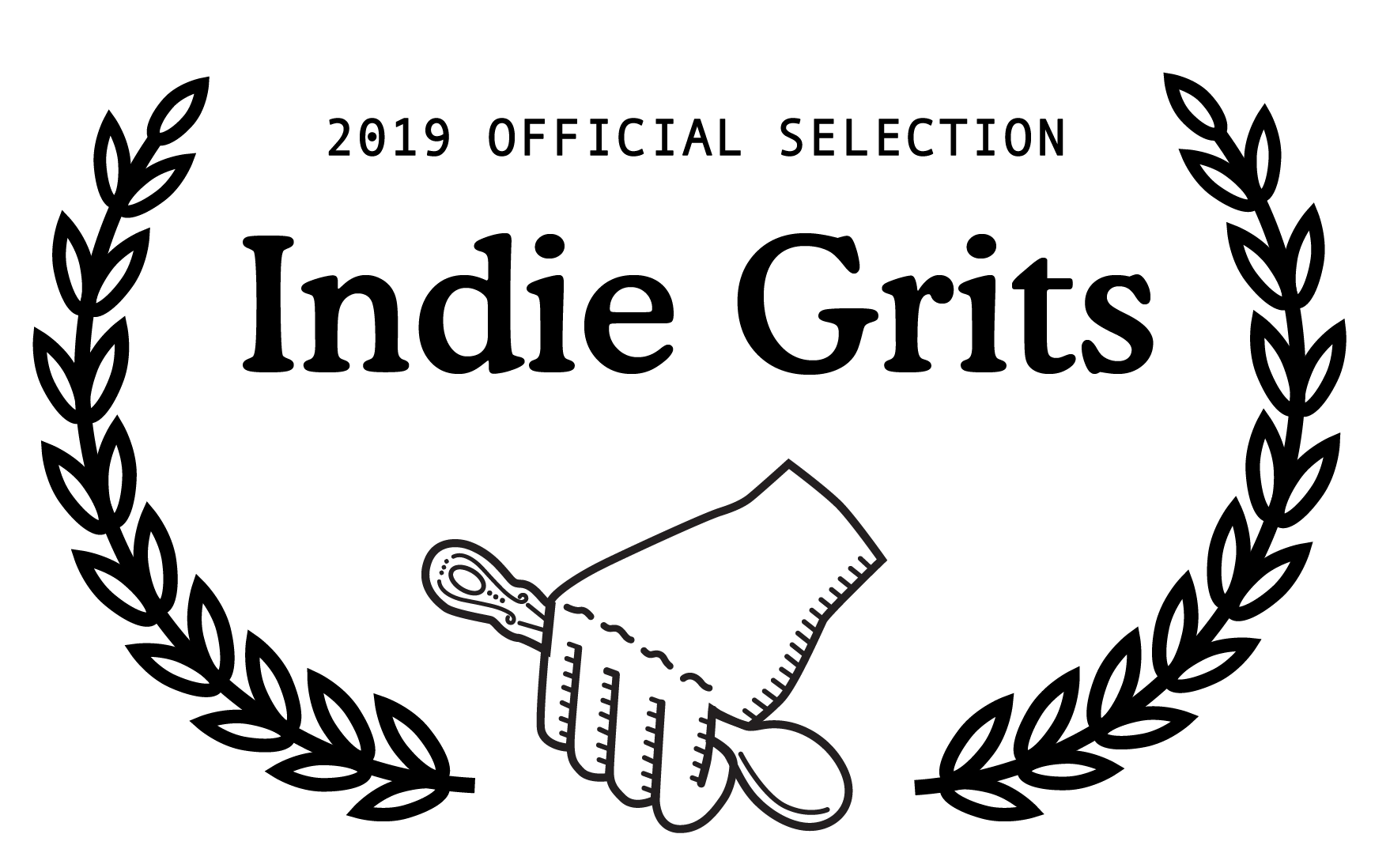 16mm, Black & White, 5 min

SINKHOLE is a collective made up of artists Justice, Hogan Seidel, and Amber Vistein. The artists all hail from Florida (Hollywood, Ft. Lauderdale, and Wakulla County).

The story of the attempted draining and development of Florida can be told through a series of failures dating back to Andrew Hamilton. The land in the Everglades, specifically, has been unsuccessfully drained, flooded, and irrigated dozens of times throughout the years. "Let's Look at Florida" shows the state's history and present simultaneously. Floridians are trying to claim land that isn't theirs: by draining and developing it, hunting it and settling it.

Despite all of the inhabitants' best efforts-- the land continues to swallow its own history.

This film is comprised of 16mm found footage and archival material from all across Florida. The footage was then layered, rephotographed, and hand-processed on 16mm.